MajGen Dennis Kenneally, USA Ret. kindly offered our association 24 reels of 8 mm film which his Father, Frank Kenneally, SFCS took onboard the Cabildo in 1965 and 1966. I gratefully accepted his offer and had 20 of the reels converted to a digital format. Using video editing software tool I assembled the video into two videos, one each for the 1965 and 1966 WESPAC deployments. The following photos are from the 1965 video.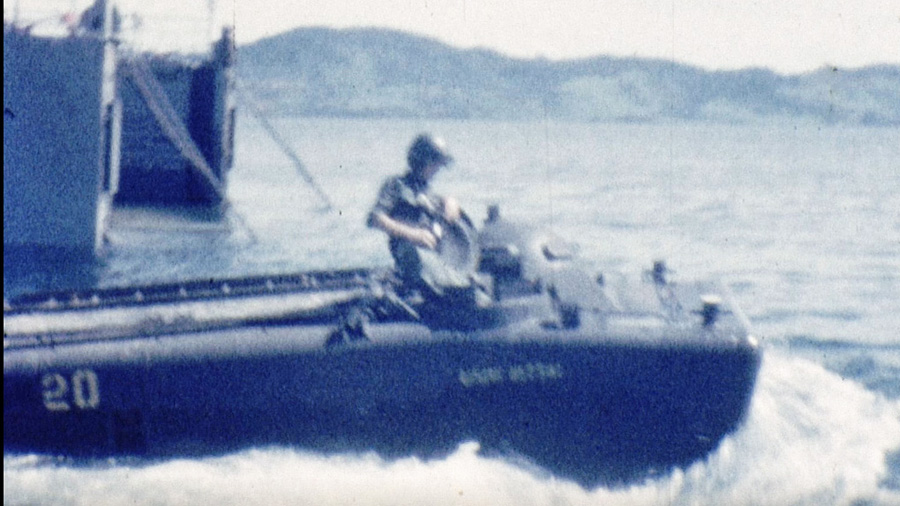 An LVP passing and LSD'3 open stern gate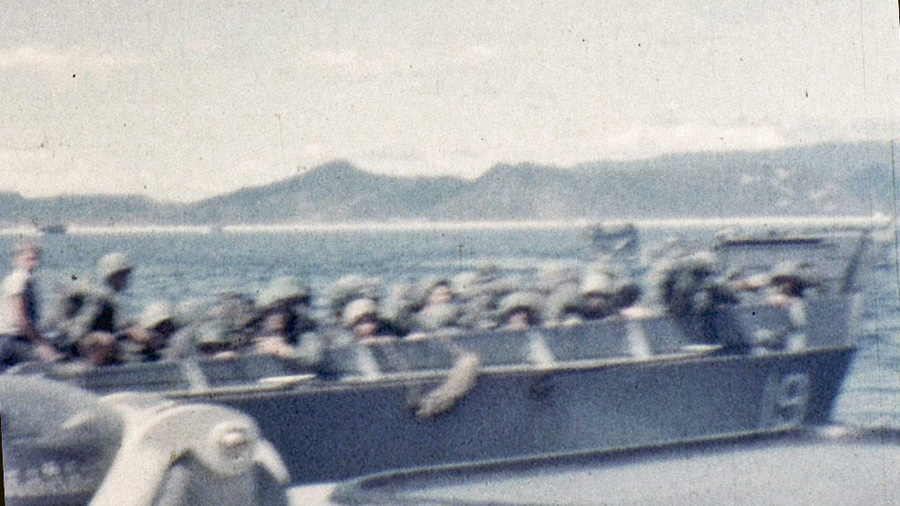 Marines headed for action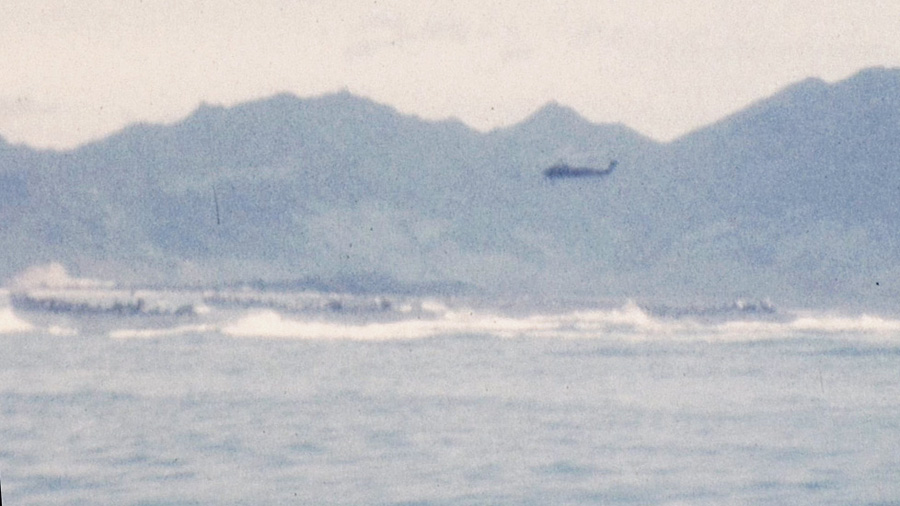 A wave headed for the landing zone.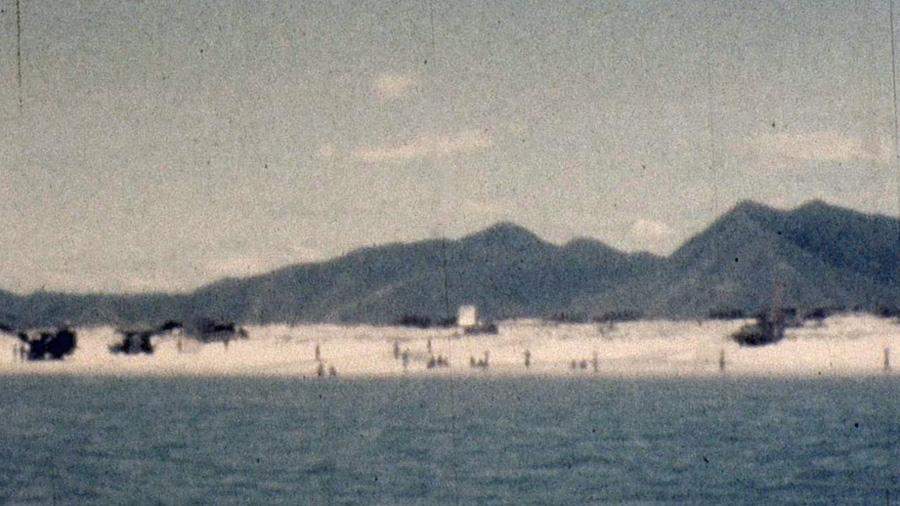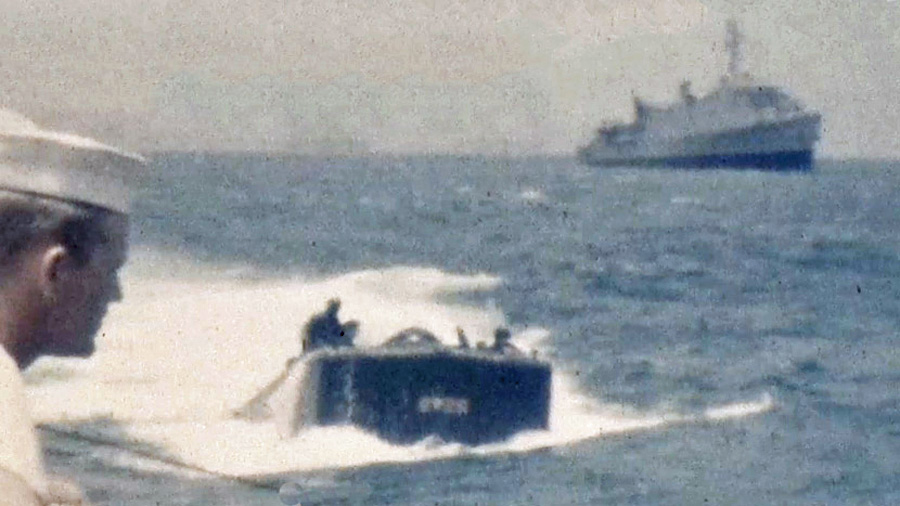 <; tr>

LTV returning from Operation Startlight - the USS Point Definace in view

&nbsp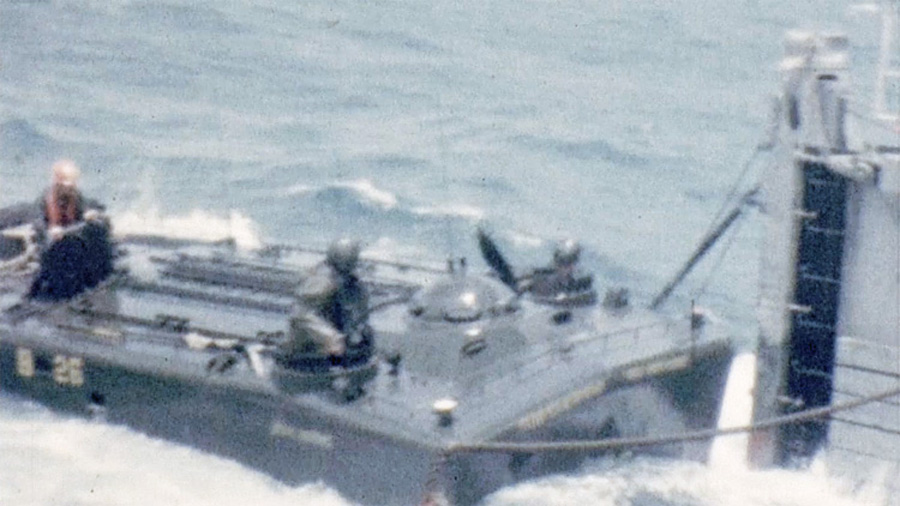 An LTV hits the port wingwall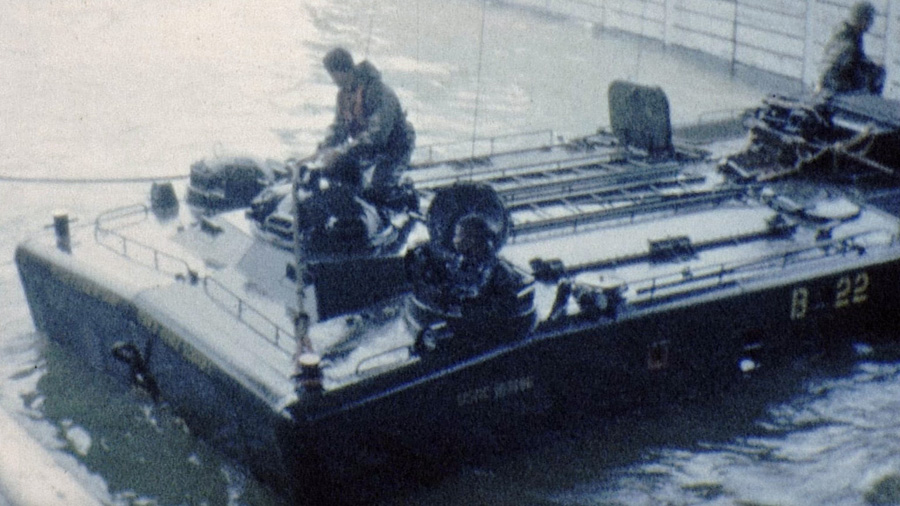 The first step is to turn the LTV around so that it can back in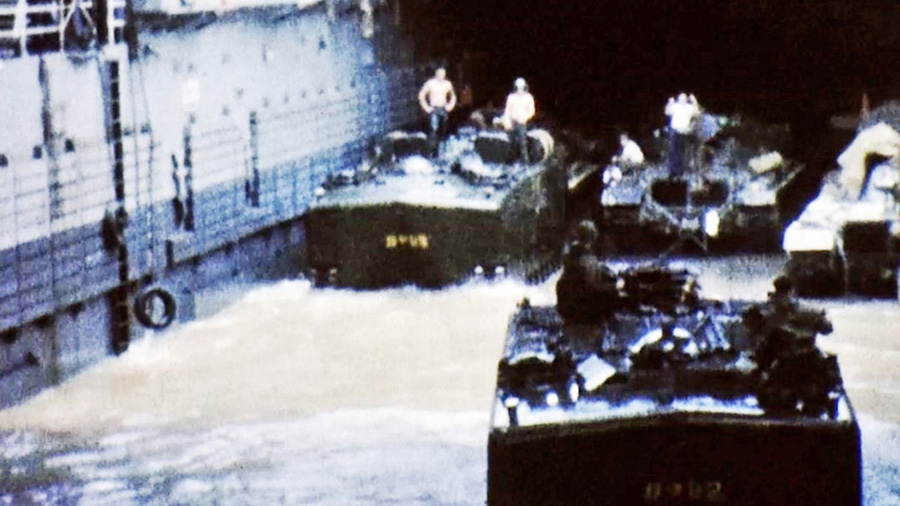 LTV backing into the welldeck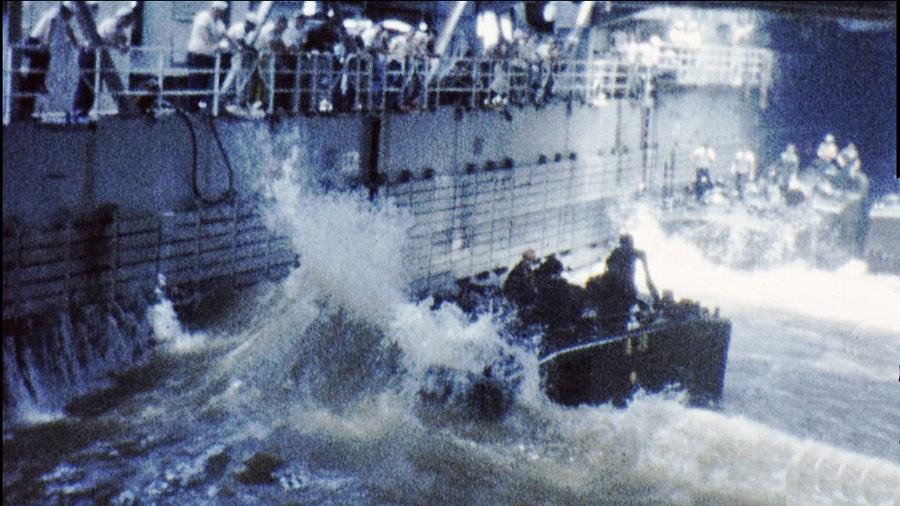 The surf inside the welldeck can make turning around a real challange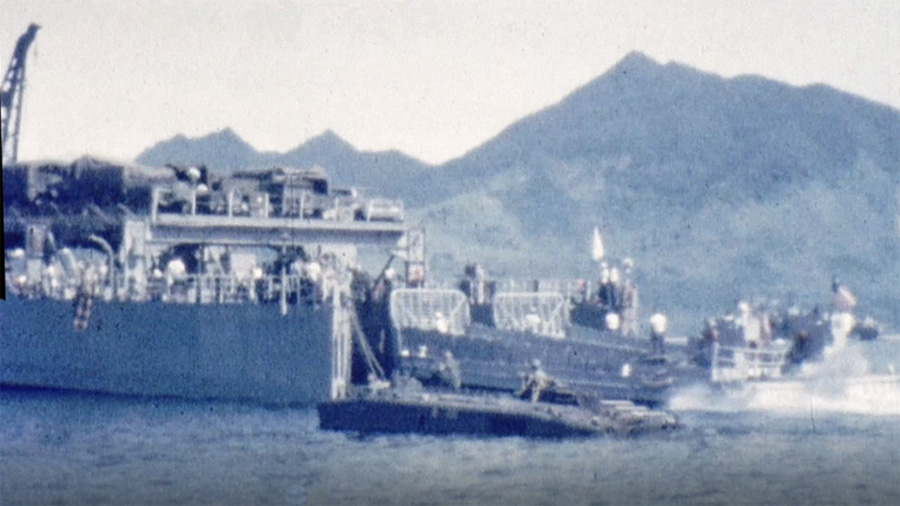 \
Two LCUs entering a flooded welldeck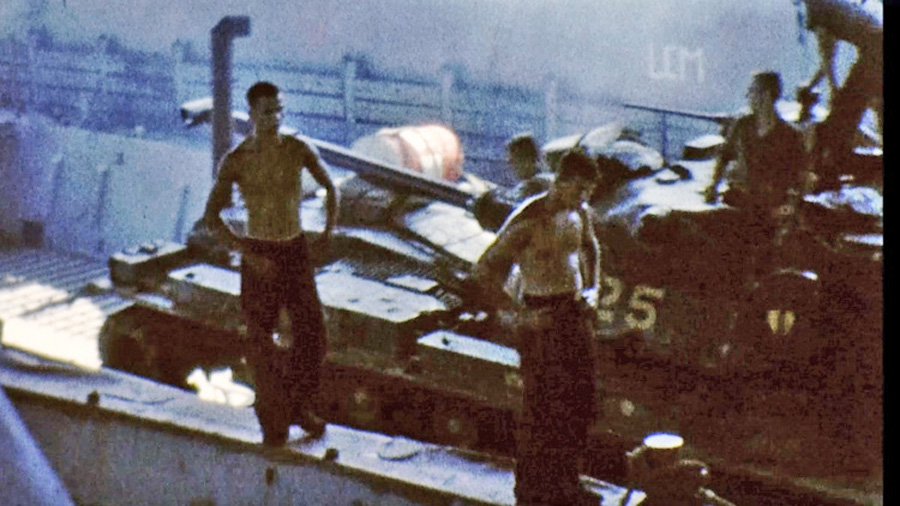 Loading tanks into LCUs for transport to shore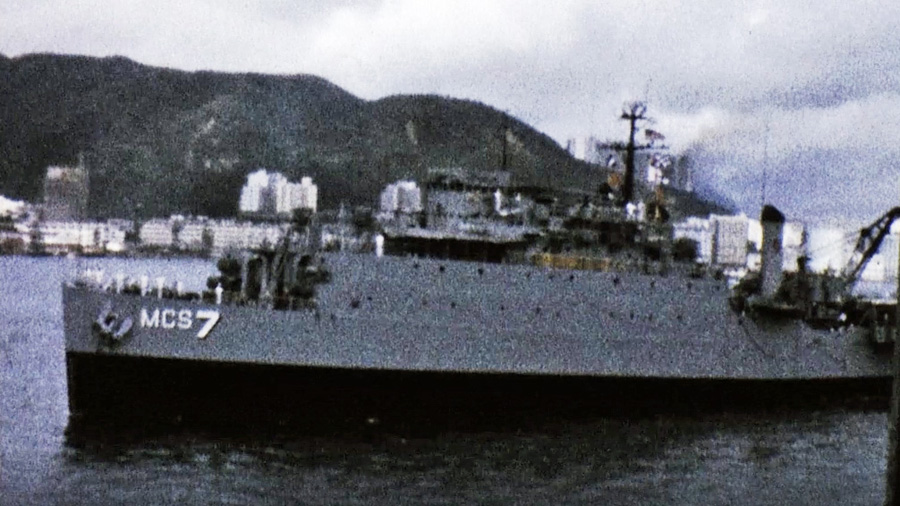 Entering Hong Kong we passed the Epping Forrest, MCS-7 formerly LSD-4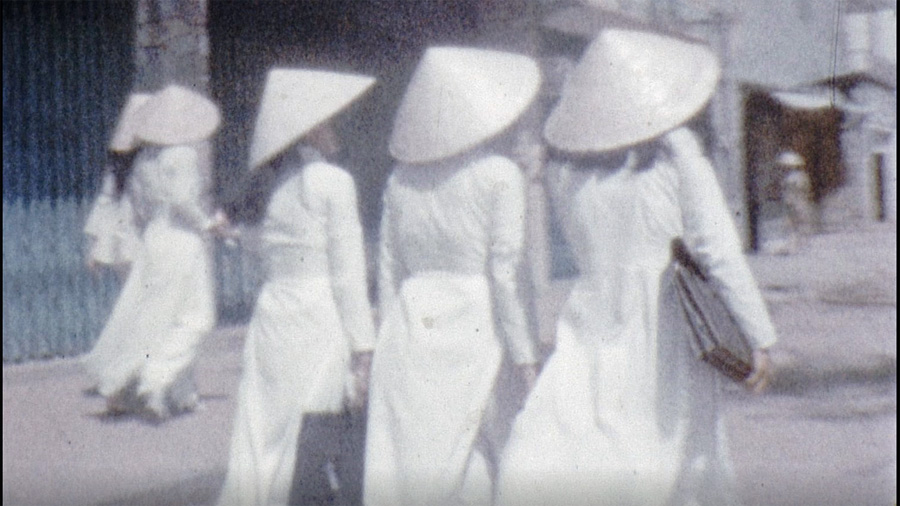 A group of schools girls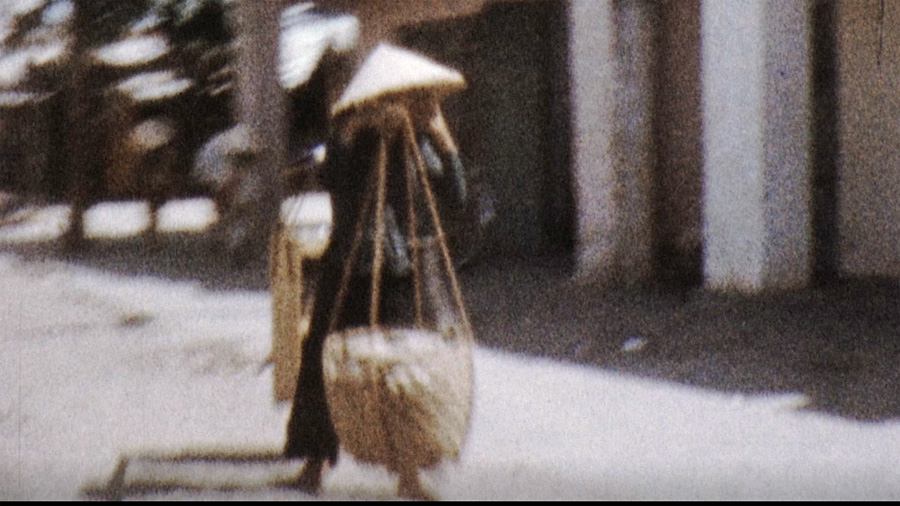 Lots of hand carried deliveries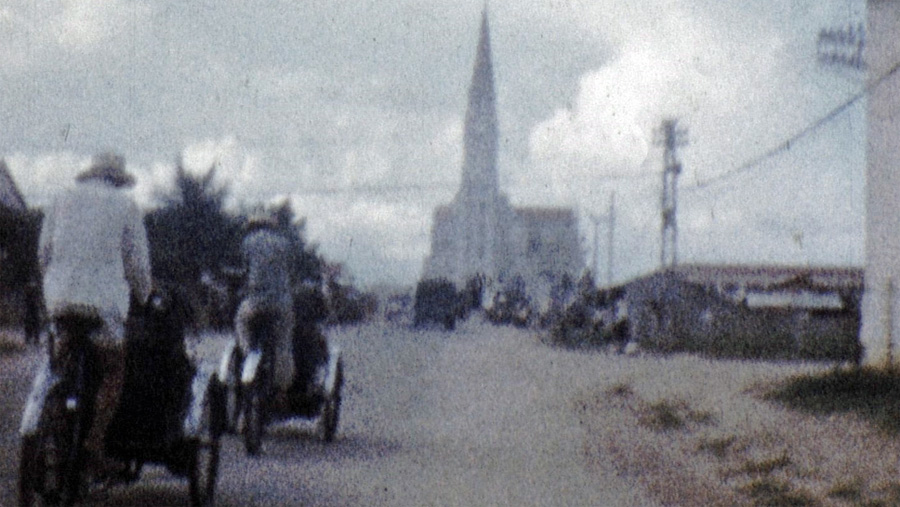 Pedal Rickshaws in Vietnam