The Ninth Reunion of the USS Cabildo (LSD-16) Crewmembers' Association
St Louis, Missouri - September 9, - 12, 2004
Our Tour of St Louis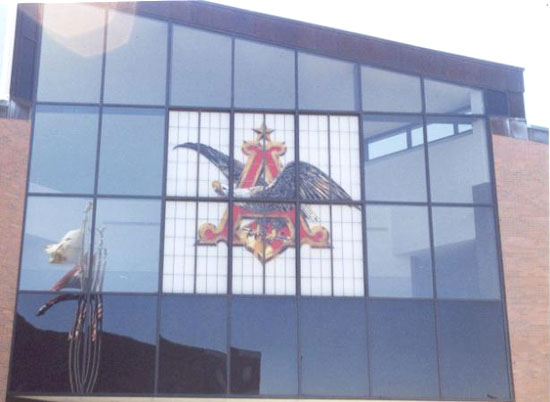 The Anheiser-Bush Logo on the Visitors Center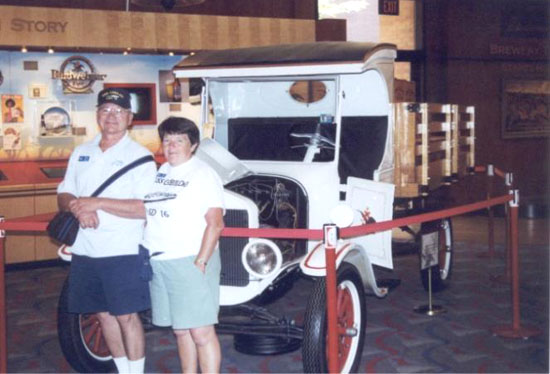 Henry and Alyce Harrich exploring the Visitor Center
A pair of Busweiser Clydesdales exercise outside by their stable.
A closer look at the young friends
Dorothy White in front of the Budweiser wagon in the stable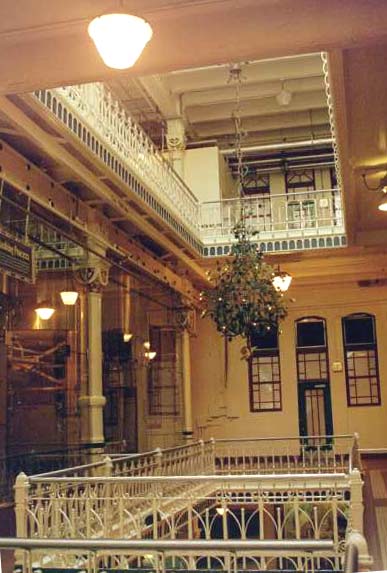 The filter room in the old part of the brewery.
one of the old brewing kettles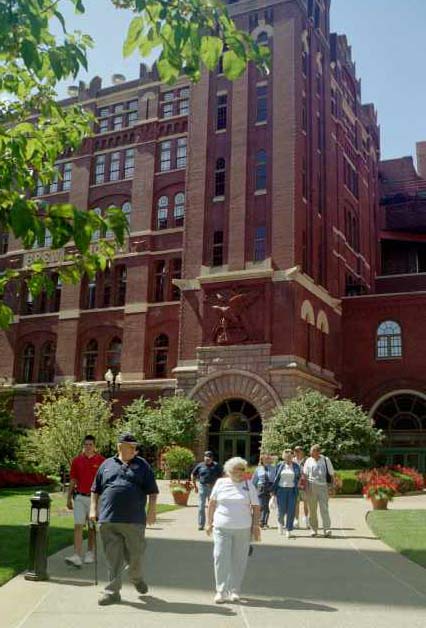 Jim and Becky Lyon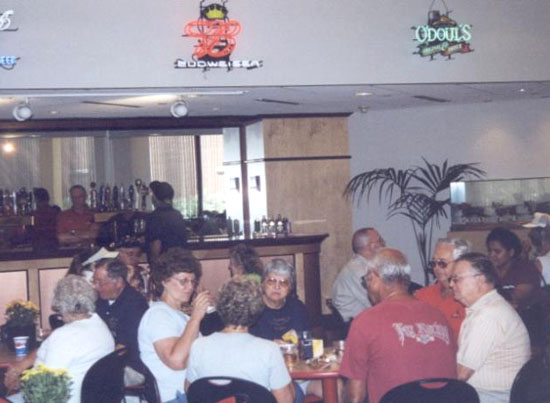 Our group enjoying a selection of their products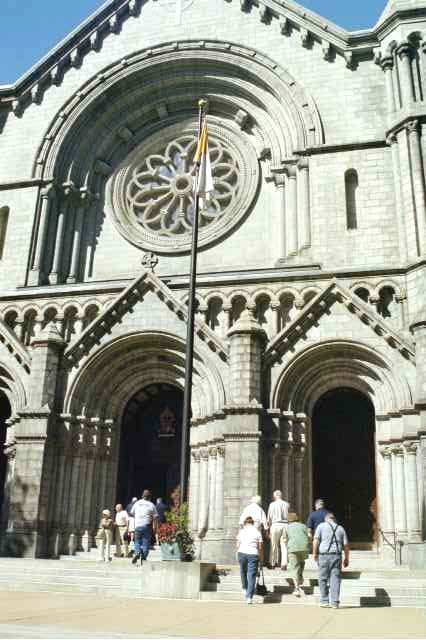 Our group entering the beautiful St. Louis Bascilica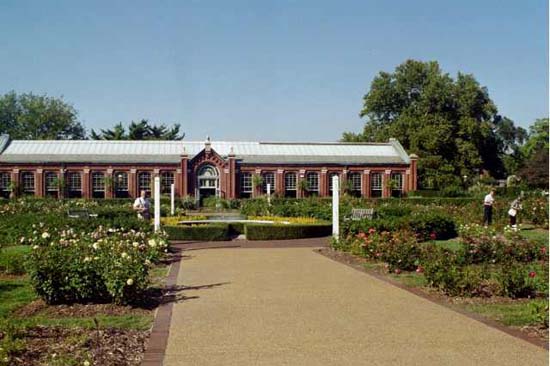 Shaw Gardens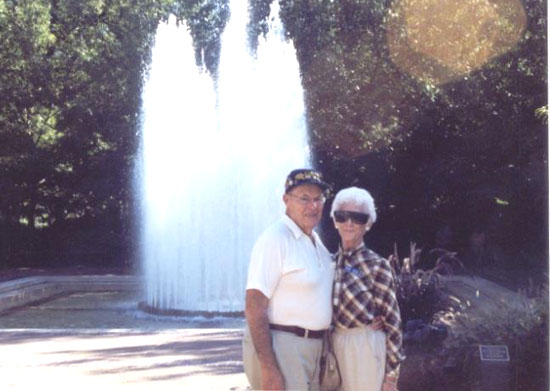 Lee and Gladys Trosper
George and harriet Conroy vist with John Burris and George Stokem
Monster lilly pads at Shaw Gardens
Our group ready to board our bus
Return to the 2004 reunion menu,

Jump to Reunion Photographs 1996 1997 1998 1999 2000 2001 2002 2003


USS Cabildo (LSD-16) Association Website - Last Revision April 7, 2006
This page is maintained by Warren Gammeter <Webmaster@usscabildo.org>.