USS Cabildo (LSD-16) Vietnam 1966
The following pictures are courtesy of Cabildo Crewmember Association
member Arlee Taylor FN aboard 1963 -1966 and Jon Carlson 1965-1966.
Ths group of color pictures gives some glimps of routine shipboard life.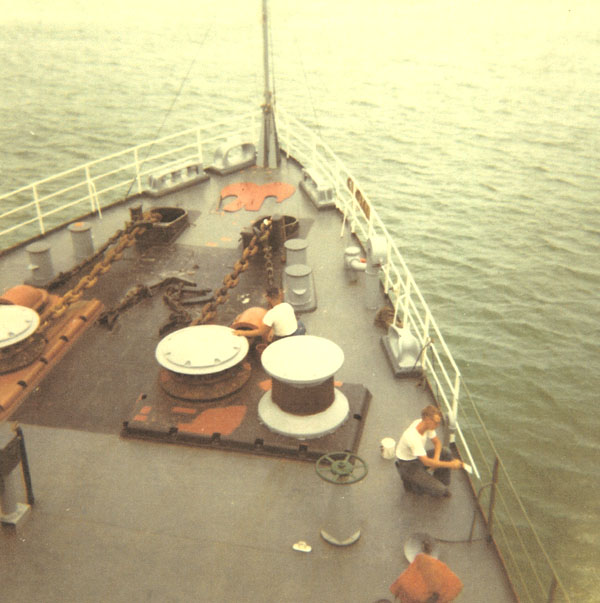 There is always painting to be done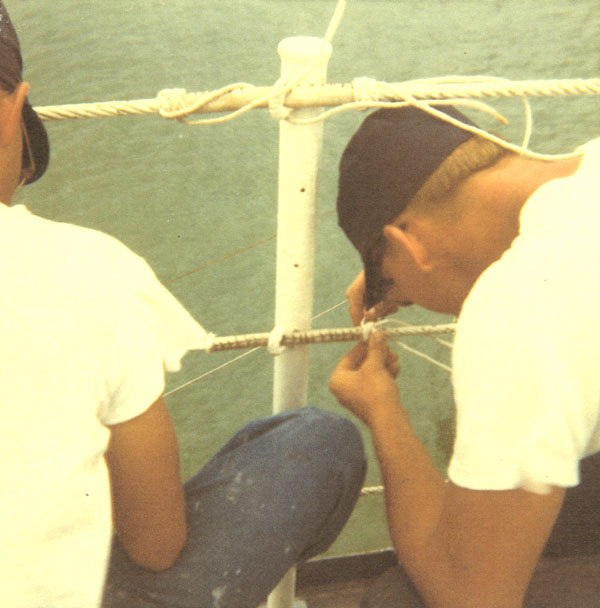 Knit one pearl two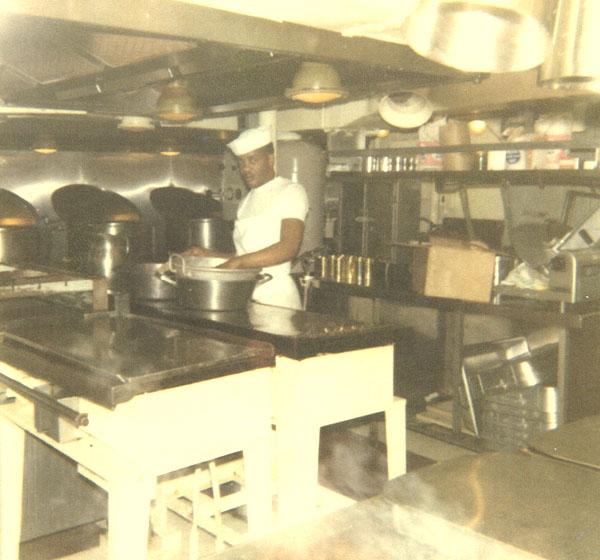 Ships Galley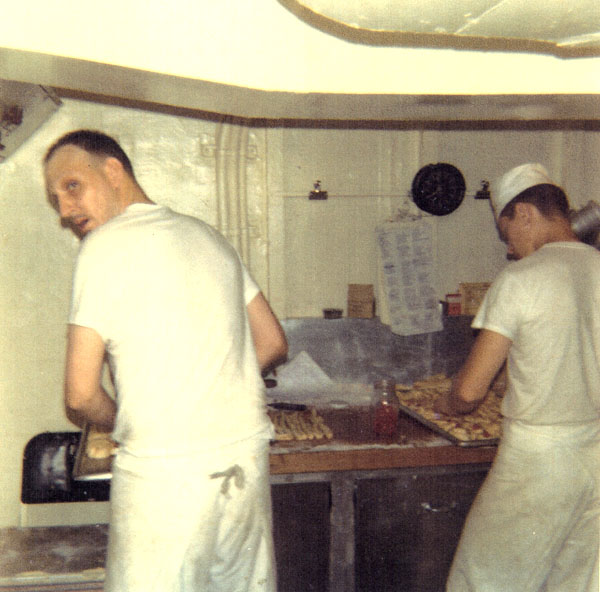 The Bakers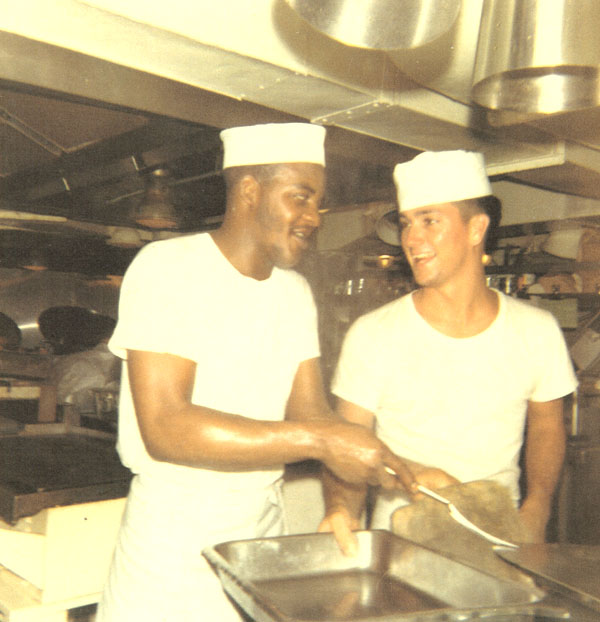 Done with the cleanup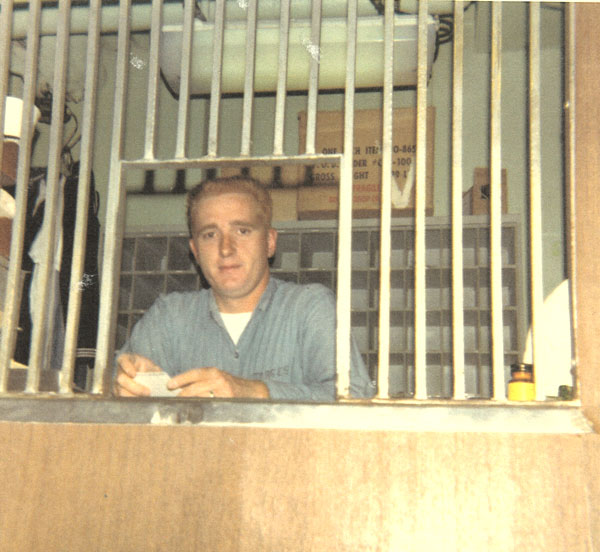 The Ships Post Office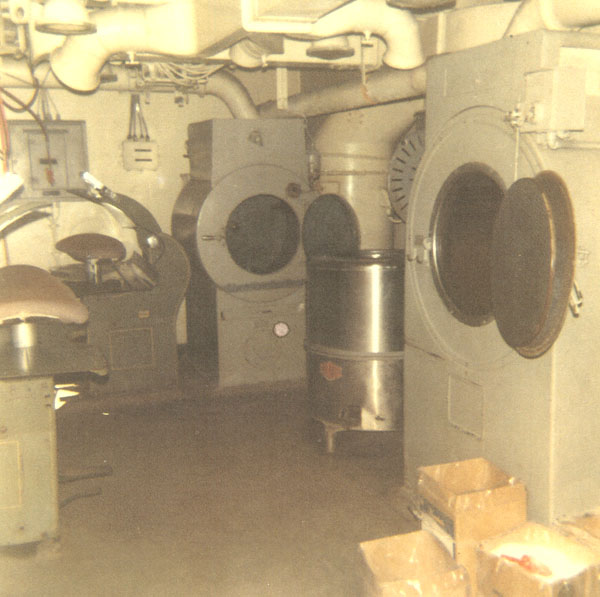 The Ships Laundry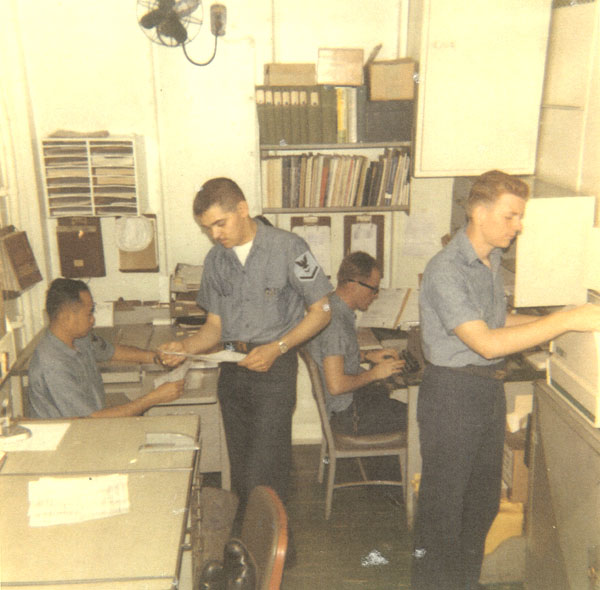 The ships Office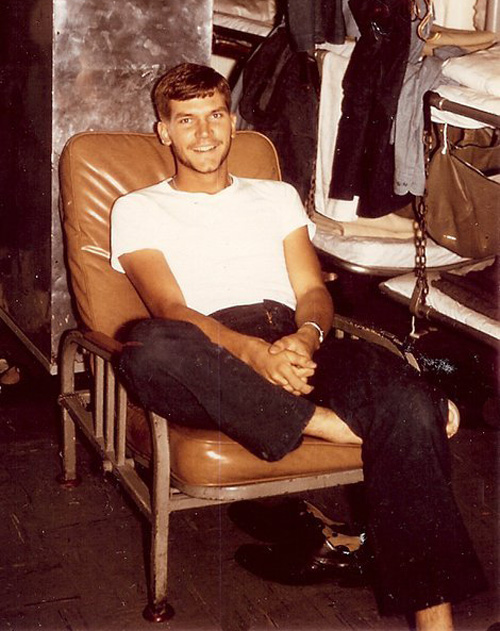 Jon Carlson - After work
USS Cabildo (LSD-16) Association Website - Last Revision August 30, 2013
This page is maintained by Warren Gammeter <Webmaster@usscabildo.org>.