Touring Charleston, SC
Our 7th. reunion - the USS Cabildo (LSD-16) Crewmember's Association
Patriots Point, S,C. (Charleston) September 22 - 24, 2002.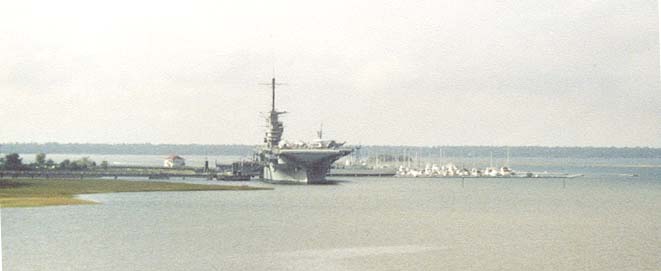 A great view of Patriot's Point including the USS Yorktown taken from the bridge to Charleston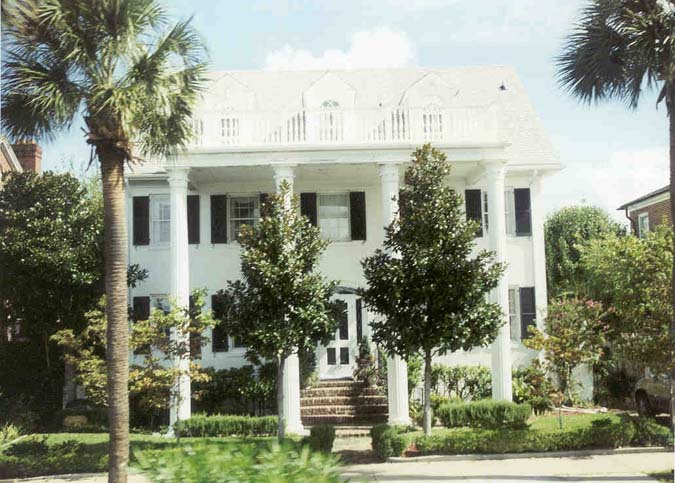 One of the beautiful Homes near the Battery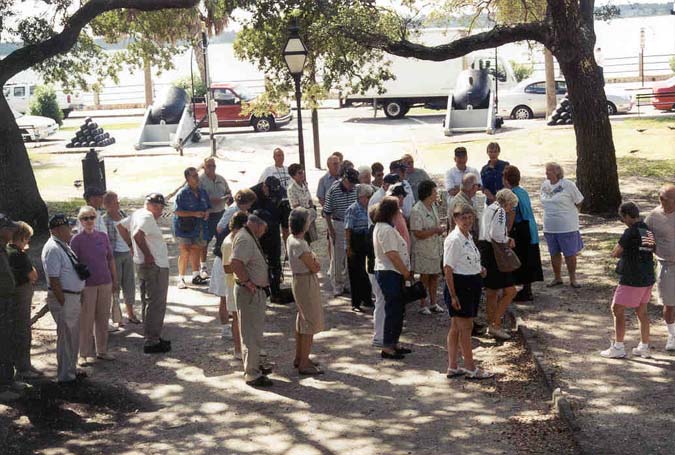 Our Tour Group enjoying the shade in Battery Part with Miss Magnolia



A nice way to see Charleston
(But our bus did have air conditioning)


---
Return to the 2002 reunion menu,

Jump to Reunion Photographs 1996 1997 1998 1999 2000 2001


USS Cabildo (LSD-16) Association Website - Last Revision April 7, 2006
This page is maintained by Warren Gammeter <Webmaster@usscabildo.org>.