USS Cabildo (LSD-16) Iwo Jima 1955
The following pictures are courtesy of Cabildo Crewmember Association member Joe Gansemer QM2 aboard 1954 - 1957.

In 1955 the Cabildo participated in two amphibious landing exercises at Iwo Jima. Joe was able to get ride and take a few pictures from one of the helicopters aboard.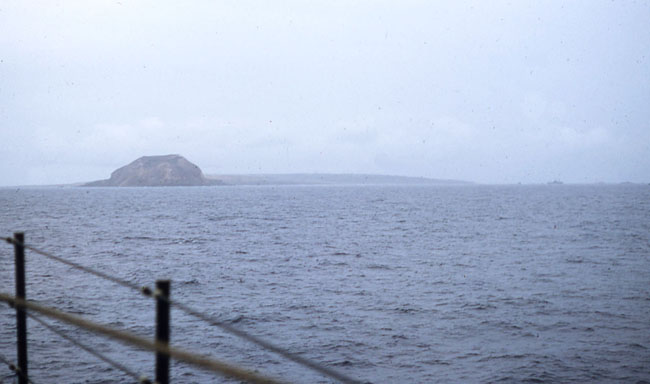 The infamous Mt Suribachi looms up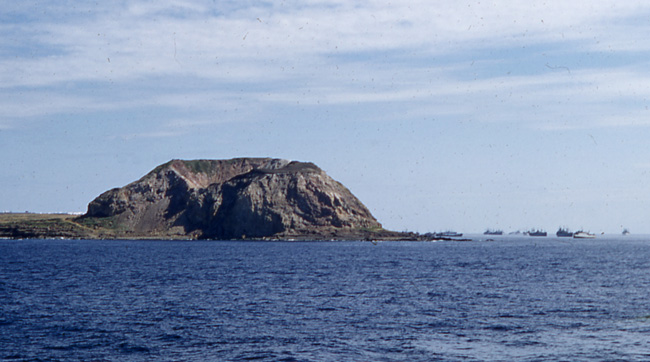 The Amphibious ships arrives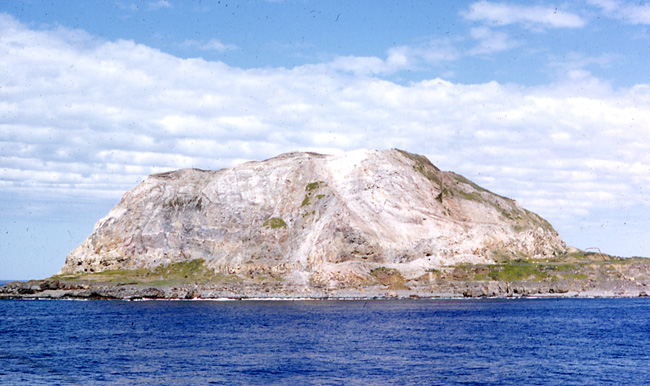 Mt Suribachi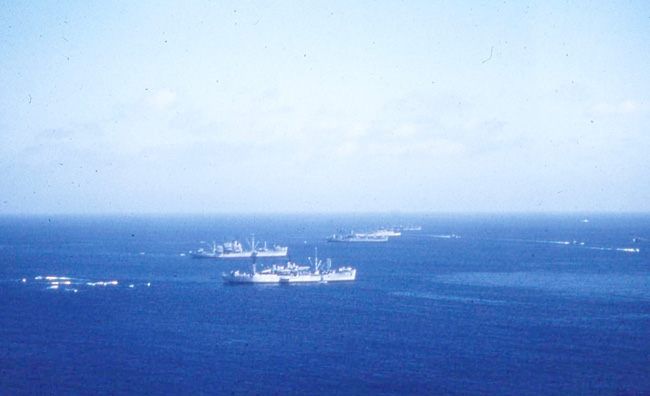 Ships and boats - USS Cabildo 4th ship out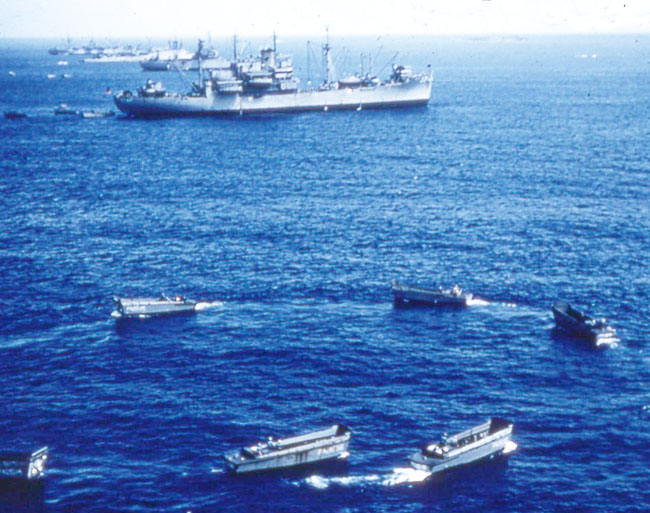 A wave circles - The USS Cabildo third ship out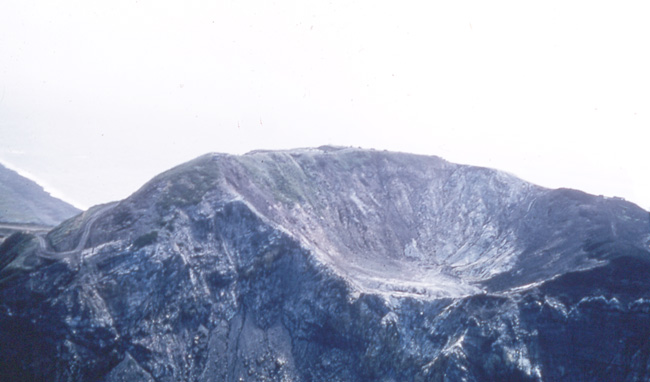 Mt Suribachi from the air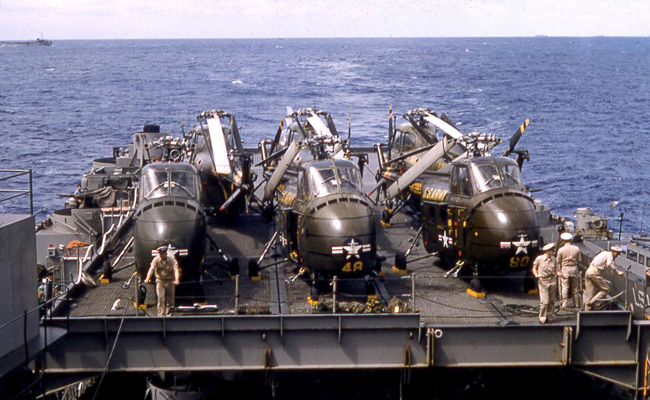 Full Fligt Deck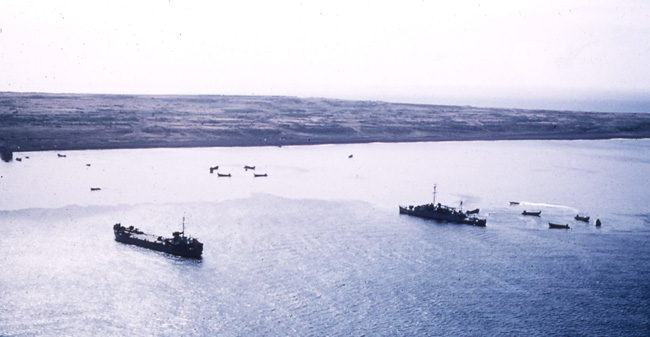 Ships and boats along the beach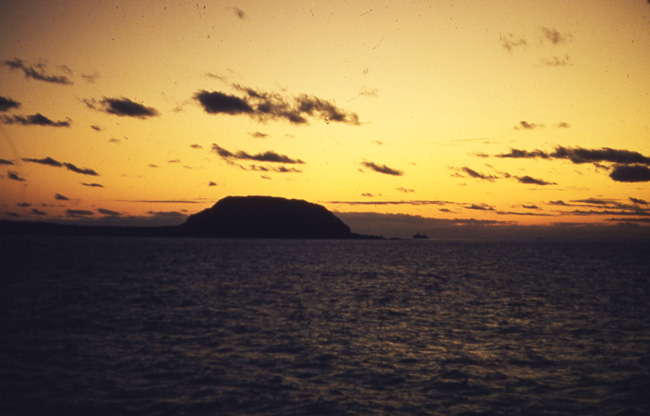 Iwo Jima Sunset
USS Cabildo (LSD-16) Association Website - Last Revision April 20. 2010
This page is maintained by Warren Gammeter <Webmaster@usscabildo.org>.