The Eighth Reunion of the USS Cabildo (LSD-16) Crewmembers' Association
San Mateo, California - October 10-12, 2003
More Blue Angels in San Francisco
Thanks to Lorenzo Renteria who forwarded these pictures taken at the 2003 Blue Angels performance that we saw in San Francisco.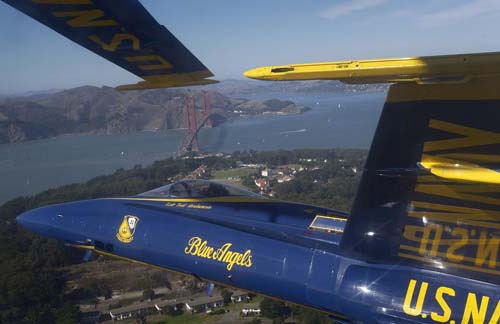 Note the Golden Gate Bridge aboce the cockpit.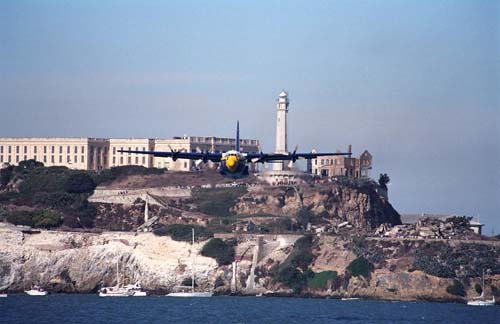 Their C130 looks like it comming from Alcatraz.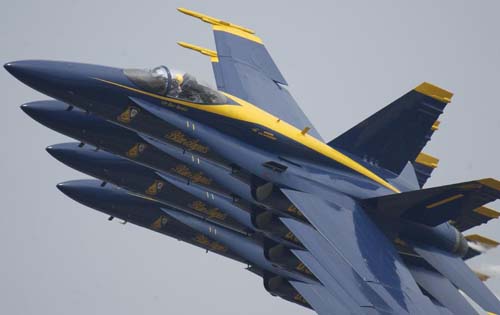 How close are they?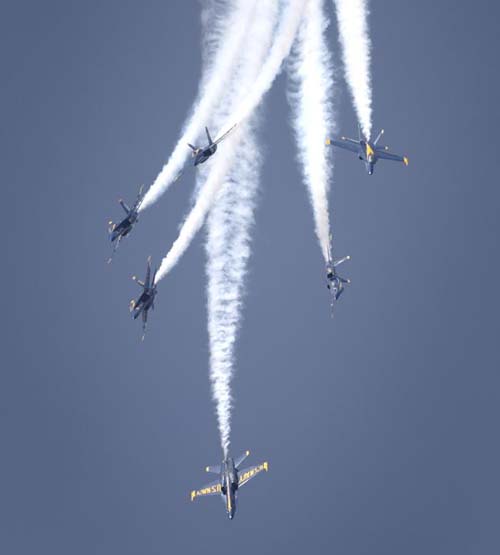 Decending from above!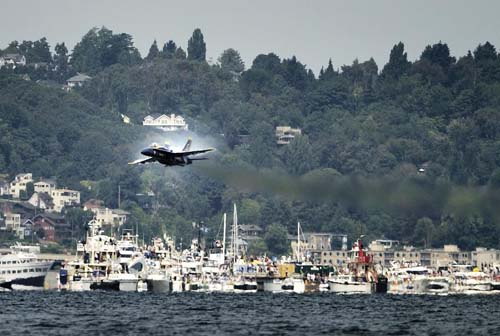 The "halo" when almost breaking the spound barrier!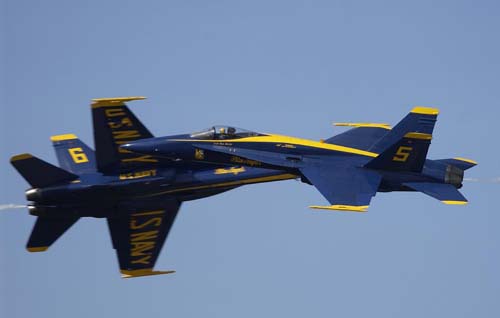 Another close pass!
Return to the 2003 reunion menu,

Jump to Reunion Photographs 1996 1997 1998 1999 2000 2001 2002


USS Cabildo (LSD-16) Association Website - Last Revision April 7, 2006
This page is maintained by Warren Gammeter <Webmaster@usscabildo.org>.