The Eleventh Reunion of the USS Cabildo (LSD-16) Crewmembers' Association
Portland Oregon - September 7, 12, 2006
Shilo Inn - Hospitality Room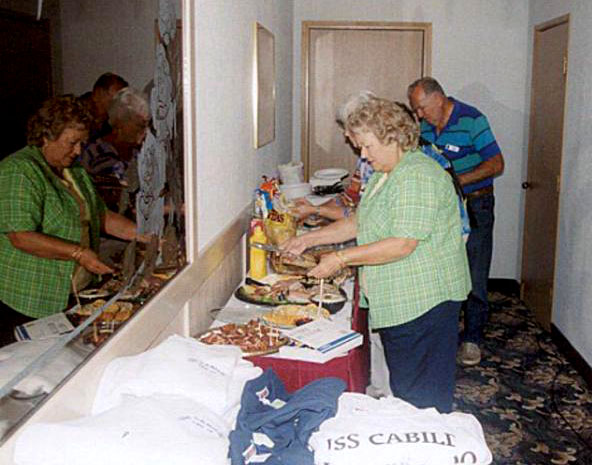 Our Hospitality room includes great snacks, drinks and even our "Ships Store"
It included some ofour host Bill Griffith's (Bill's in the background) smoked salmon.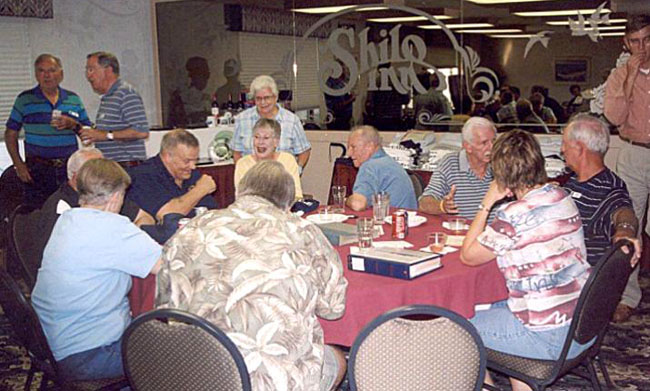 The hospitality room also has lots of Sea Stories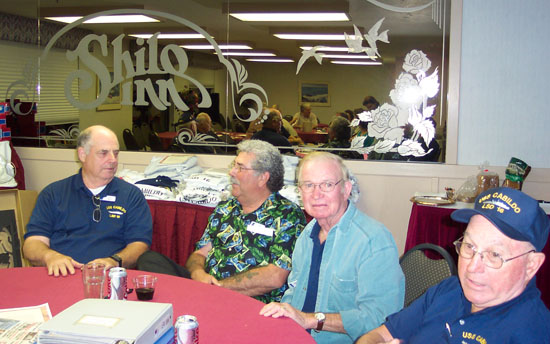 Ozzie Osborn, Paul Flemming, Emmit Price and Lew Easter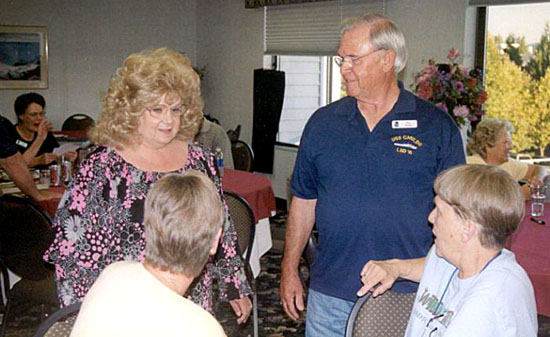 Vikki and Ray Butler talk with Carol Gammeter and Mauren Bittle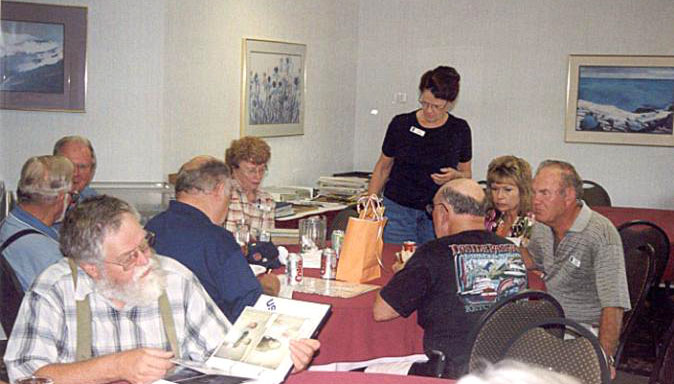 L-R Joe Bunner, Dennis Whitten, Ozzie and carol ozborn, Alice Bunner, Lew Easter, Christy and Mack Woods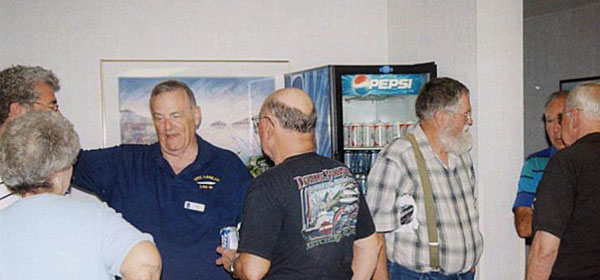 Linda and Paul Fleming, Jim Lyon, Lew Easter, Roy Doolittle, Bill Griffith and Don Ackerman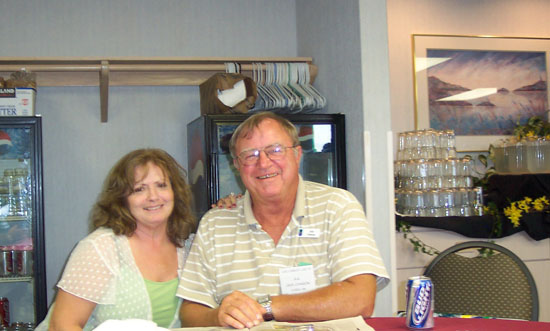 Brenda and Jack Johnson
Becky Lyon, Carol Gammeter and Maureen Bittle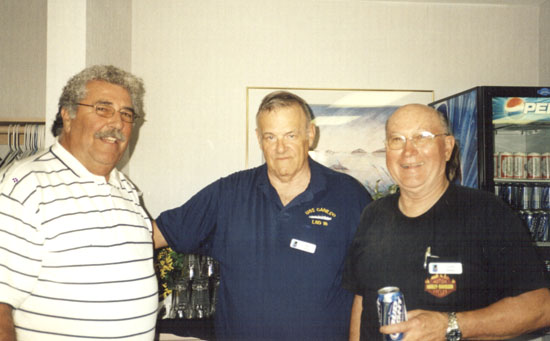 Paul Fleming, Jim Lyon and Lew Easter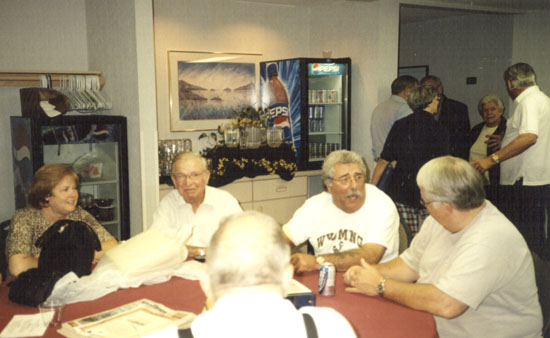 Becky and Emmit Price, Paul Flemming and Dale Bittle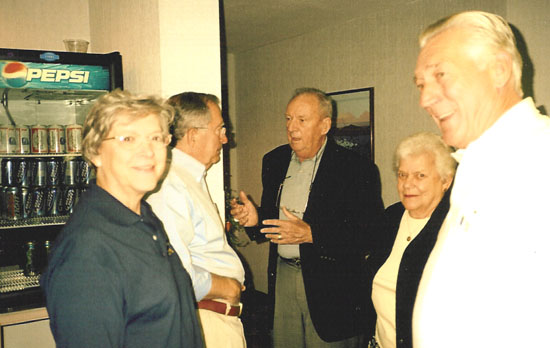 Kathleen Bredehoeft, Warren Gammeter, Roy and Harriet Conroy, Warren Dines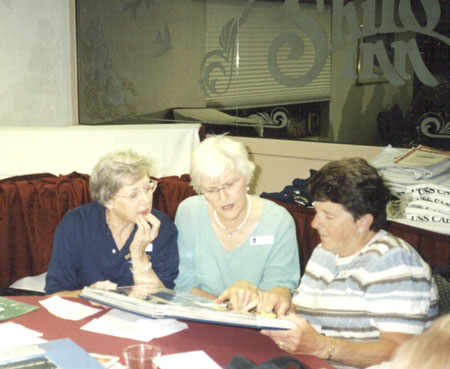 Kathleen Bredehoeff, Charlene Shirey and Alyce Harich
enjoying one of many picture alblums brought my members to share.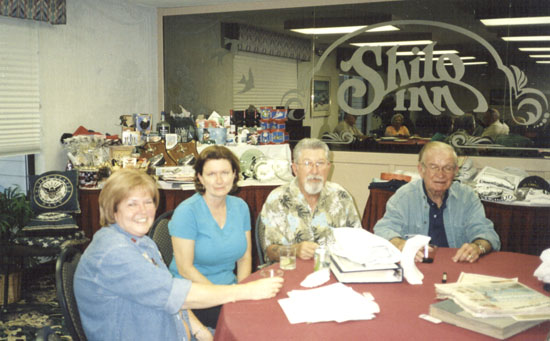 Becky Price, Debra and Walt Fulps, Emmit Price
enjoying the hospitality room
Return to the 2006 reunion menu

Jump to Reunion Photographs 1996 1997 1998 1999 2000 2001 2002 2003 2004 2005


USS Cabildo (LSD-16) Association Website - Last Revision October 27, 2006
This page is maintained by Warren Gammeter <Webmaster@usscabildo.org>.