The Eleventh Reunion of the USS Cabildo (LSD-16) Crewmembers' Association
Portland Oregon - September 7 -12, 2006
Willamette River Luncheon Cruise Saturday September 9th.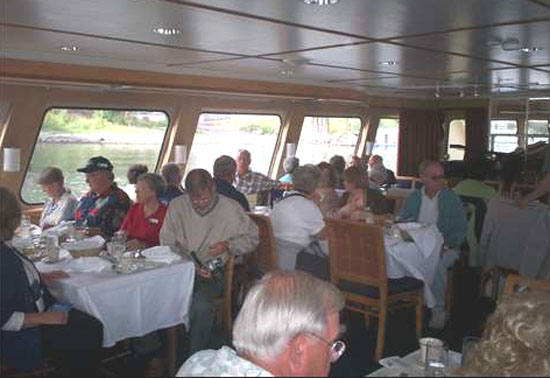 Good dining with a nice view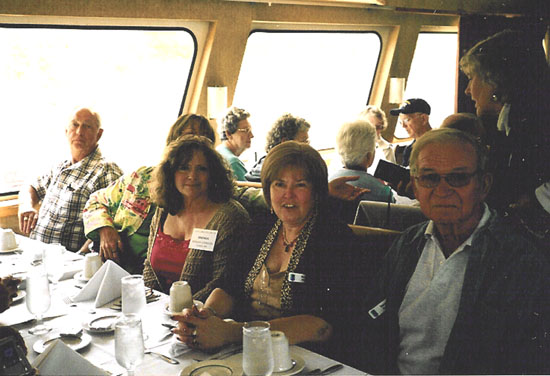 Bob Gwin, Brenda Johnson, Becky and Emmit Price
Good view of downtown Portland from the river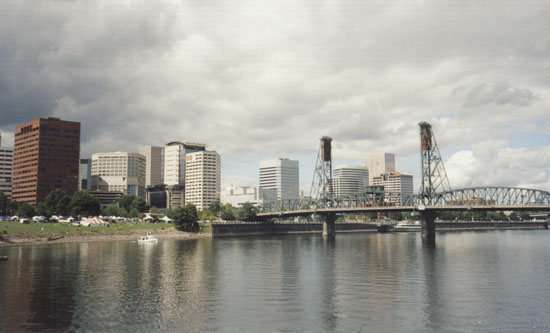 Another view of the city from the cruise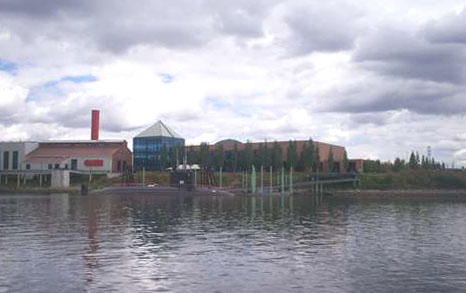 The submarine used to film the "Hunt for Red October"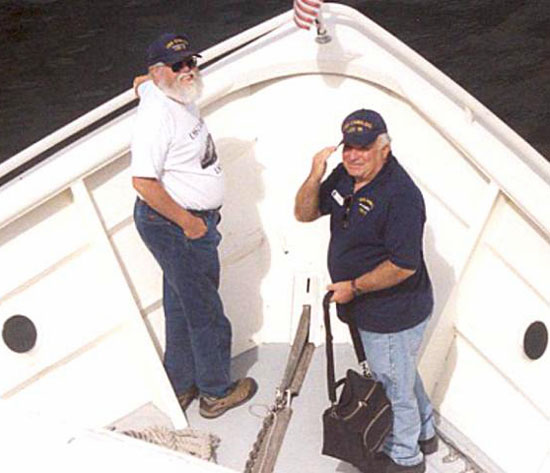 Roy Doolittle and Stan Bartmess saluting from the foredeck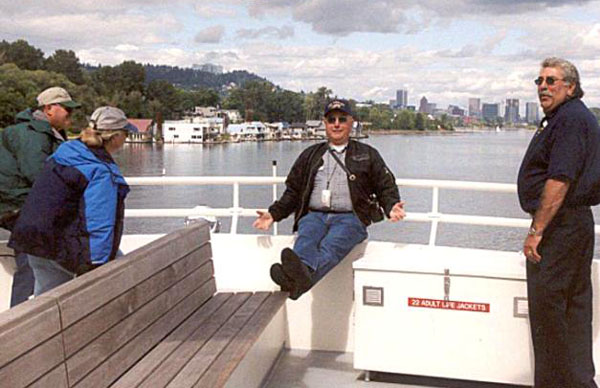 Lew Easter and Paul Fleming enjoying the Portland skyline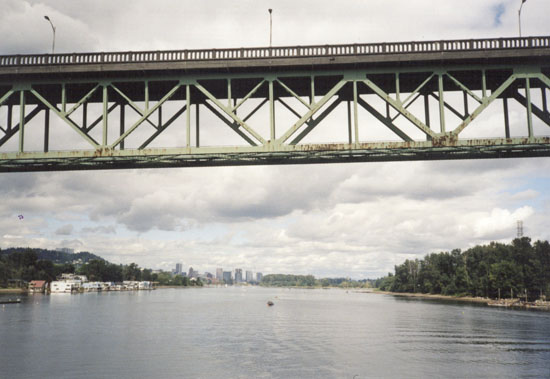 Looking downriver to the city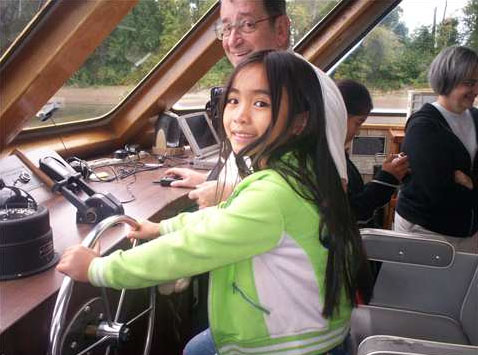 Who was skippering the river boat?
Return to the 2006 reunion menu

Jump to Reunion Photographs 1996 1997 1998 1999 2000 2001 2002 2003 2004


USS Cabildo (LSD-16) Association Website - Last Revision April 7, 2006
This page is maintained by Warren Gammeter <Webmaster@usscabildo.org>.