Pictures from the sixth reunion of the USS Cabildo (LSD-16)
Lake George, New York, September 25 - 27, 2001.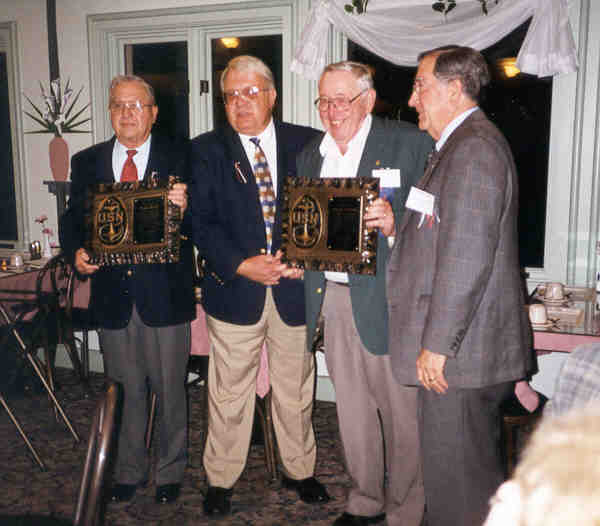 Dale Bittle presents Special Contribution Awards to George Stokem and Franz Brill
---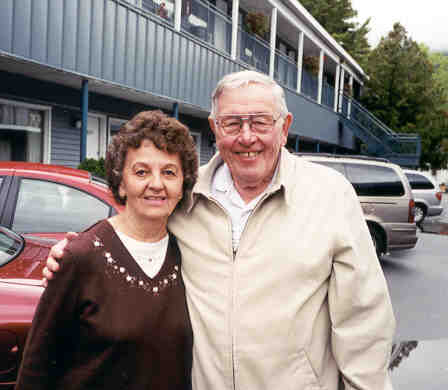 Marion and George Stokem
---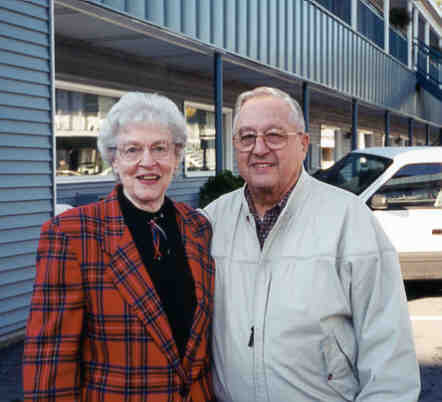 Janet and Franz Brill
---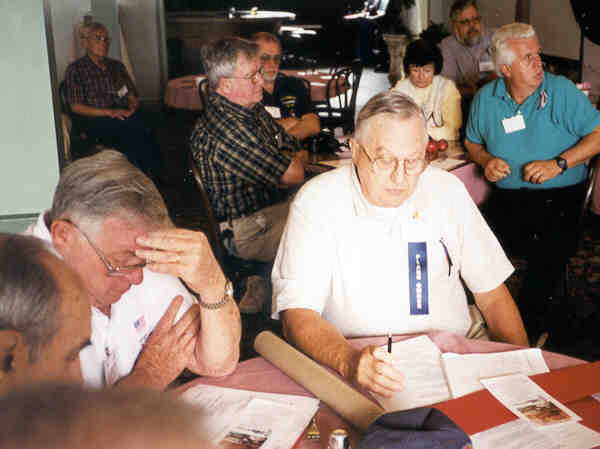 Serious Business - George and Franz at the business meeting
---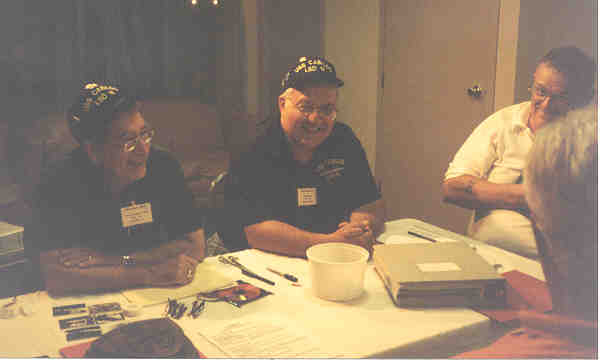 Not so serious business - Warren, Dale and Jim in the hospitality room
---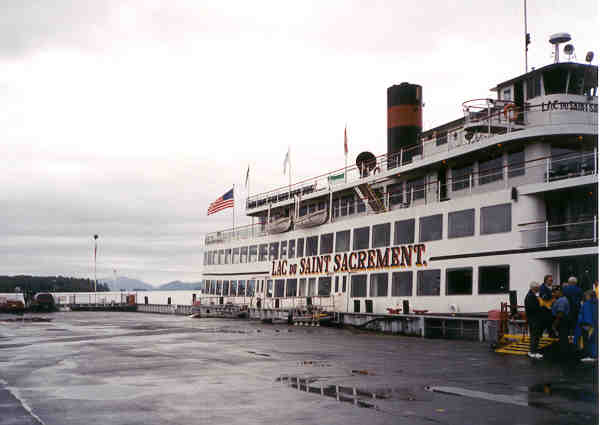 Our Lake George Crusie Ship
---

Dale and Maureen Bittle passing out tickets with Warren Gammeter
---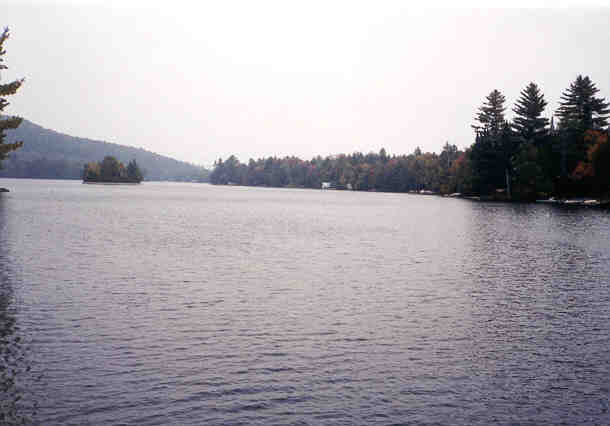 Beautiful Lake George
---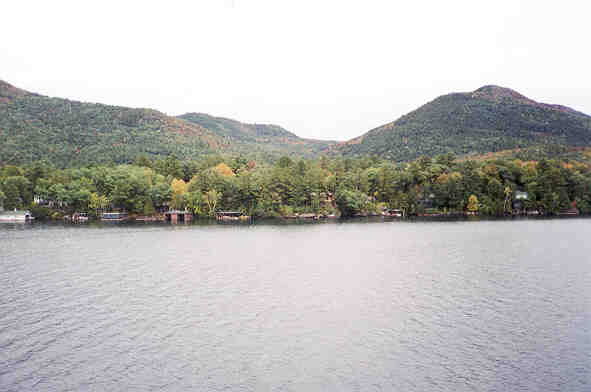 A Touch of Fall Color Along the Shore
---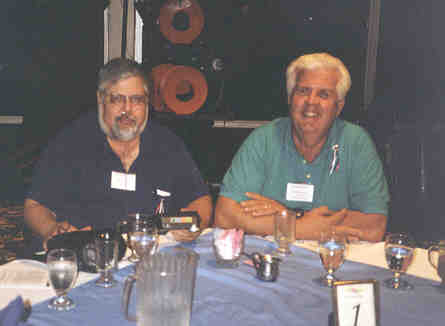 George Verhelst and Leo Waltsak
---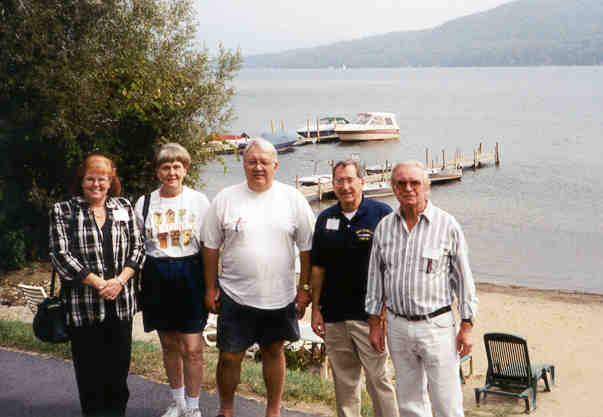 Becky Price, Maureen Bittle, Dale Bittle, Warren Gammeter, Emmit Proce
---
---


Jump to Reunion Photographs 1996, 1997, 1998, 1999, 2000.


USS Cabildo (LSD-16) Association Website - Last Revision April 7, 2006
This page is maintained by Warren Gammeter <Webmaster@usscabildo.org>.